News
Comming soon - new Better World Club web page!
On 11 February 2016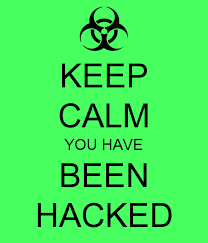 Our web page have been hacked. We appologize for any inconvinience. Currently we are working under new version.
Past Events
Another successful charity book fair !
By Pascale On 8 March 2015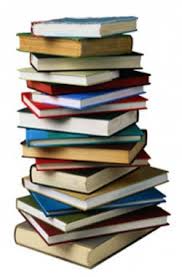 Thank you all so much for contributing to the success of our book fair towards the end of 2014. We collected EUR 1,006.72 in the two weeks when it was held at ESOC and then at EUMETSAT and also subsequently an additional EUR 300 was raised through private donations. So a total of EUR 1,306.72 was donated altogether. What a result! The money was donated as planned to the Mithram School for handicapped people in Kerala, India, and was transferred to the personal contact in Mithram by Tina Weilmuenster (ESOC).
...
Better World Get Together!
By Pascale On 13 October 2014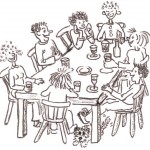 Join the BW Get Together on Tuesday 21 October from 18:00 to: Discuss topics that matter. Explore solutions relating to environmental and social issues. Exchange eco tips and tricks. Share your views and ideas about things. The next get together will take place at ADEGA ALENTEJANA in Darmstadt. Please reserve your place with .
How to find us...

We are, we are...
Could you believe...